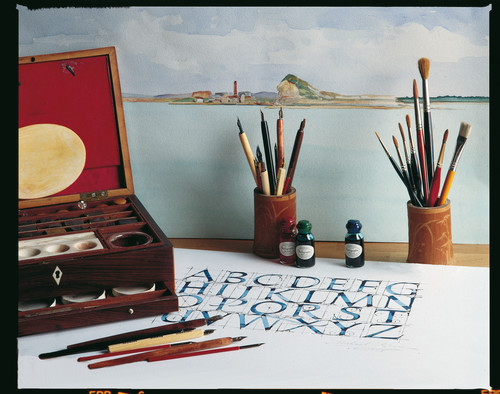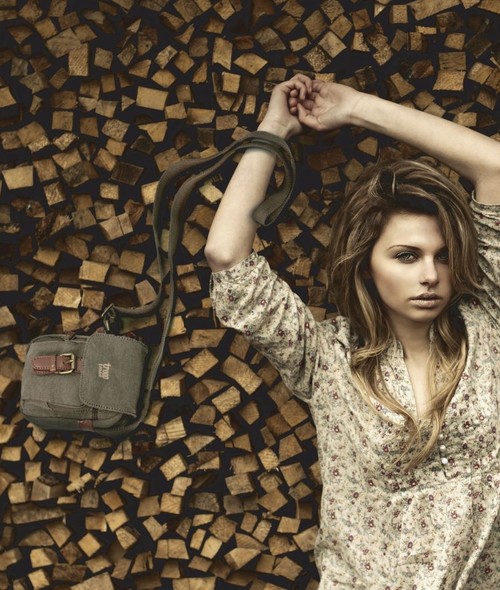 We are leading suppliers of stationery and giftware.
From our opening in 2007, Zany have continually explored and evaluated new products and designs that will hopefully enhance your life and allow you to express your own creativity.
We are proud to represent and distribute some of the finest manufacturers from around the globe who all share our core values of Design, Creativity & Quality.
Great design doesn't have a simple formula but words like innovative, functional, useful, aesthetic and intuitive can be used to describe it. Great design is hard to measure and needs to be looked at from multiple perspectives.
Creativity is a cornerstone to what we do – whether in the form of materials you can use to create your own art, or pieces of art and design to adorn your living spaces we offer a spectrum of options.
Quality is never an accident - we're very selective about the items we sell and about enhancing your experience with our great customer service. If we wouldn't use it ourselves, we won't sell it.
Zany represent the following brands in NZ.
If you have a wholesale or trade enquiry regarding any of the following please call or email us:
Clairefontaine
Rhodia
Thomas Kent Clocks
Art Marketing & Almond Street
Troop London
Mukul Goyal
Georges Lalo
J Herbin
Brause
Quo Vadis
Online Pens
threebythree
Exacompta
Portfoli-Oh!
Vuarnet
Enzo Varini
Ines de la Fressange
Ink
Daniel Hechter
Lama Li
We hope you enjoy your visit and remember – go a bit Zany and you'll have more fun!